About Grand Wood
Grand Wood tiles by Opoczno are the best of natural beauty, distilled and refined. The perfect imitation of colours, texture and wood grain bring a look and feel that is unique to aesthetic expression and impression with the harmony, balance and warmth of a place to call home. Grand Wood is also extremely durable in use and very convenient in care. All this makes the new wood-inspired wood-like tiles a perfect choice for any indoor design.
The Grand Wood tiles look great laid flat, upright and along diagonals. The orientation you choose will definitely make the walls stand out from the crowd, even if only facing parts of them with these wood-like tiles. Inspired by the look and feel of natural wood, Grand Wood can add a unique touch to all indoor styles and arrangements. The wood grain and texture of the Grand Wood tiles help build warm and inviting indoor areas for daily work, or rest and recreation with those you love most. Lining the walls and floors with Grand Wood creates enchanting ambiances for everyone to feel unlike anywhere else.
Rozwiń
Natural
Cold Brown
The Grand Wood Natural series features life-like wood grain with a few knots and more pronounced rings.
Natural
Cold Brown
A slightly differentiated colour range, from warmer shades of grey to beige tones and light brown hues.
Natural
Warm Grey
With a lifelike reproduction of the look and feel of natural wood, Grand Wood Natural tiles infuse the ambiance with bright warmth.
Natural
Sand
The natural theme of tiles makes the space truly homely and cosy in the living room, kitchen, or bathroom, and even outside, on the balcony or patio.
Prime
Grey
The Grand Wood Prime series follows the texture, look and feel of selected and uniquely uniform wood grain patterns.
Prime
Grey
The wood-like tiles feature a very light wood grain with sparsely separated knots. The colours include light off-whites, subtle grey tones, and light hues of natural wood.
Prime
White
Grand Wood Prime tiles seamlessly harmonise with modern minimalist indoor themes and the industrial ambiance of bygone days.
Prime
White
Grand Wood Prime brings natural warmth to living rooms, patios, bathrooms and kitchens that is only second to real timber.
Rustic
Mocca
A series of wood-like tiles with the strongest, most ingrained look and feel of wood.
Rustic
Mocca
The wood-like pattern and structure are strong and distinct. The rich graining and cracks with deeply saturated and yet warm shades of brown are the way to create a unique and impressive space.
Rustic
Brown
The Grand Wood Rustic series is the best choice for industrial settings. It can also form a good backdrop for classic indoor design themes with a touch of the modern.
Rustic
Brown
Grand Wood it can work well as a canvas for a more rustic styling. The rich texture with a deep look and feel harmonises with bold colours to enable unique design options.
Natural
Beige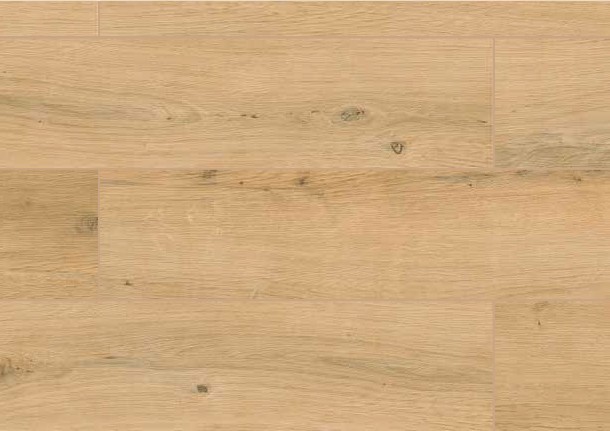 Natural
Cold Brown

Natural
Cream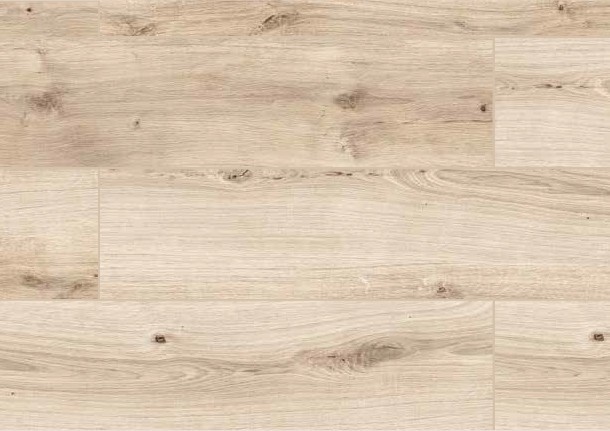 Natural
Sand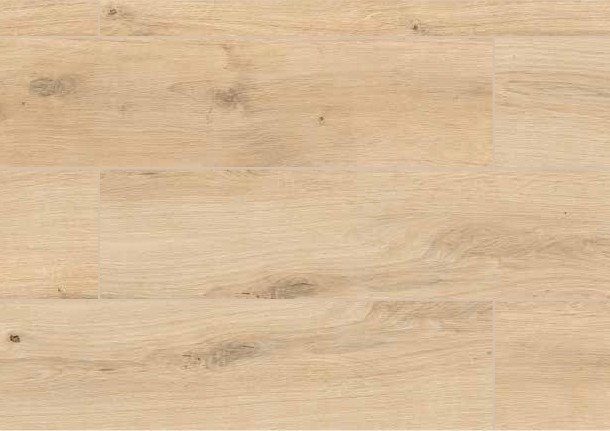 Natural
Warm Grey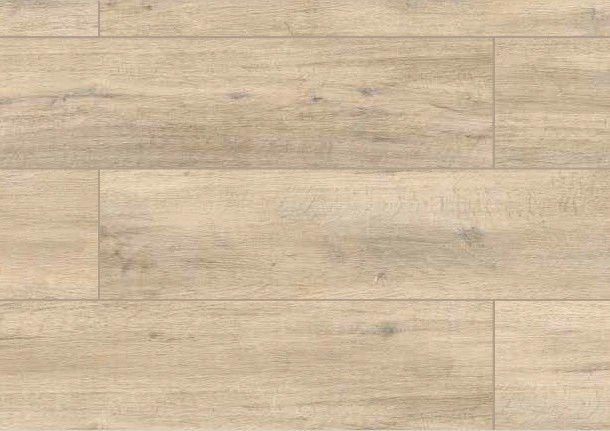 Why stoneware?

perfect reproduction

structural tiles

rectified tiles

tonal tiles

suitable for floor heating

matt tiles
Comparison
Grand Wood
Wood
The Grand Wood catalog
Wood is a popular material in modern indoor design. An everlasting design choice which resists passing fads and trends by adding a warm touch and interior ambiance unlike any other material. The Grand Wood collection by Opoczno blends the aesthetics of wood with the practical value of tiles.
A perfect reproduction of natural oak and ash wood grain with different textures of wood-like tiles harmonised with undisputedly high performance make Grand Wood an ideal choice for the home and business.
The wood-like tile formats resemble the standard length and width of natural timber planks: 20 × 120 cm and 20 × 180 cm.